Rodney the Dragon has come up with some interactive activities to keep you entertained.
Complete each one and send them in to mike.sage@dragonsrugby.wales, by post to Dragons Community, Rodney Parade, Newport, NP19 0UU or take a picture of your completed work and send it to @DRA_Community on twitter. Good luck!
RODNEY'S WORDSEARCH
Can you find all the words? Rodney's wordsearch offers a fun way to develop word and pattern recognition along with spelling.
WORDSEARCH TEN - MENTAL HEALTH AWARENESS WEEK
WORDSEARCH TWELVE - #BLACKLIVESMATTER
WORDSEARCH THIRTEEN - WORLD WELLBEING WEEK
WORDSEARCH FOURTEEN - BACK TO SCHOOL
WORDSEARCH FIFTEEN - NHS BIRTHDAY
WORDSEARCH SIXTEEN - CHARITIES
WORDSEARCH SEVENTEEN - SUMMER HOLIDAYS
WORDSEARCH EIGHTEEN - INCLUSION
WORDSEARCH NINETEEN - ZOO
WORDSEARCH TWENTY - PRE-SEASON
WORDSEARCH TWENTY-ONE - PRO14
WORDSEARCH TWENTY-TWO - Scarlets
RODNEY'S WORDMATCH
Match a word fron each column to create a rugby term or phrase
WORDMATCH FOURTEEN - INCLUSION
WORDMATCH SIXTEEN - PRE-SEASON
RODNEY'S RIDDLES
Can you solve Rodney's riddles?
RODNEY'S CROSSWORD
Can you find the word's hidden in the squares?
CROSSWORD FOURTEEN - INCLUSION
CROSSWORD SIXTEEN - PRE-SEASON
RODNEY'S WORD SCRAMBLE
RODNEY'S MOSAICS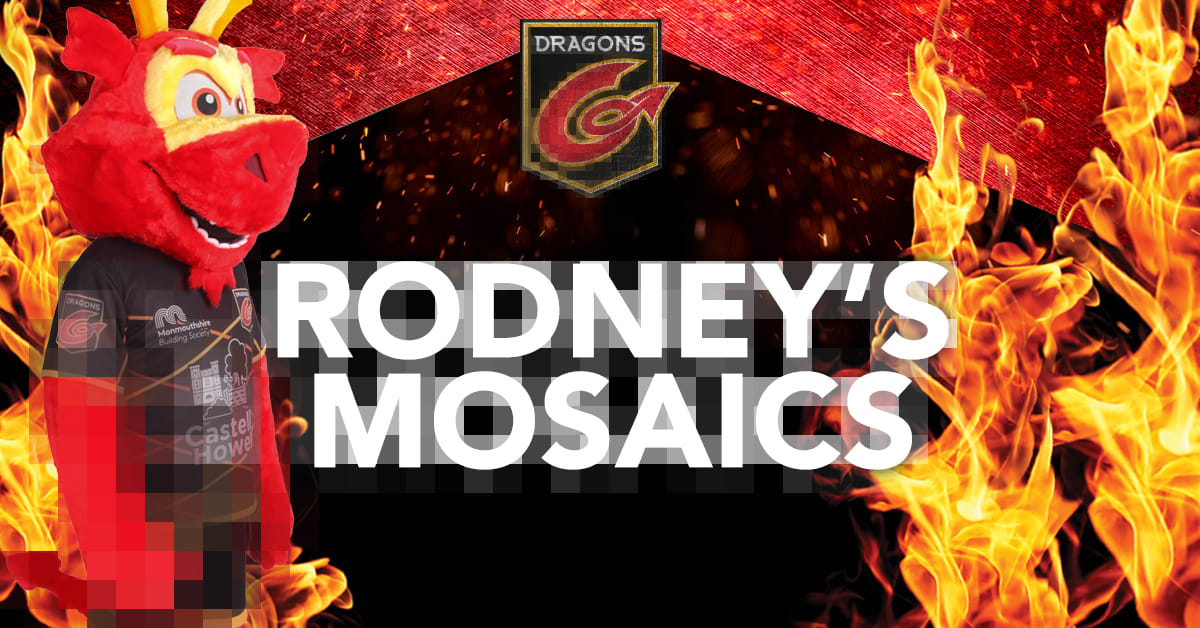 Solve the maths equations to reveal an image.
MOSAIC 1 (ENG) / MOSÄIG 1 (CYM)
MOSAIC 2 (ENG) / MOSÄIG 2 (CYM)
MOSAIC 3 (ENG) / MOSÄIG 3 (CYM)
MOSAIC 4 (ENG) / MOSÄIG 4 (CYM)
MOSAIC 5 (ENG) / MOSÄIG 5 (CYM)
COLOURING IN