Match day is a very important date in the community calendar – It's more than just rugby.
It provides many memorable and inspiring experiences for our regional schools, clubs, community groups and the Dragons Community family.
It also provides a great opportunity to showcase & 'Champion' our Community provisions.
Match Day Activation Includes:
Guard of Honour
Official Mascot
Pre-Match Family Zone
Pre-Match Activation & Festivals
Pitch Side Crew
Lap of Honours
Pitch Side Presentations
Rodney the Dragons & Friends
Touring Team support
Judgement Day Activation
Charity Support & Collections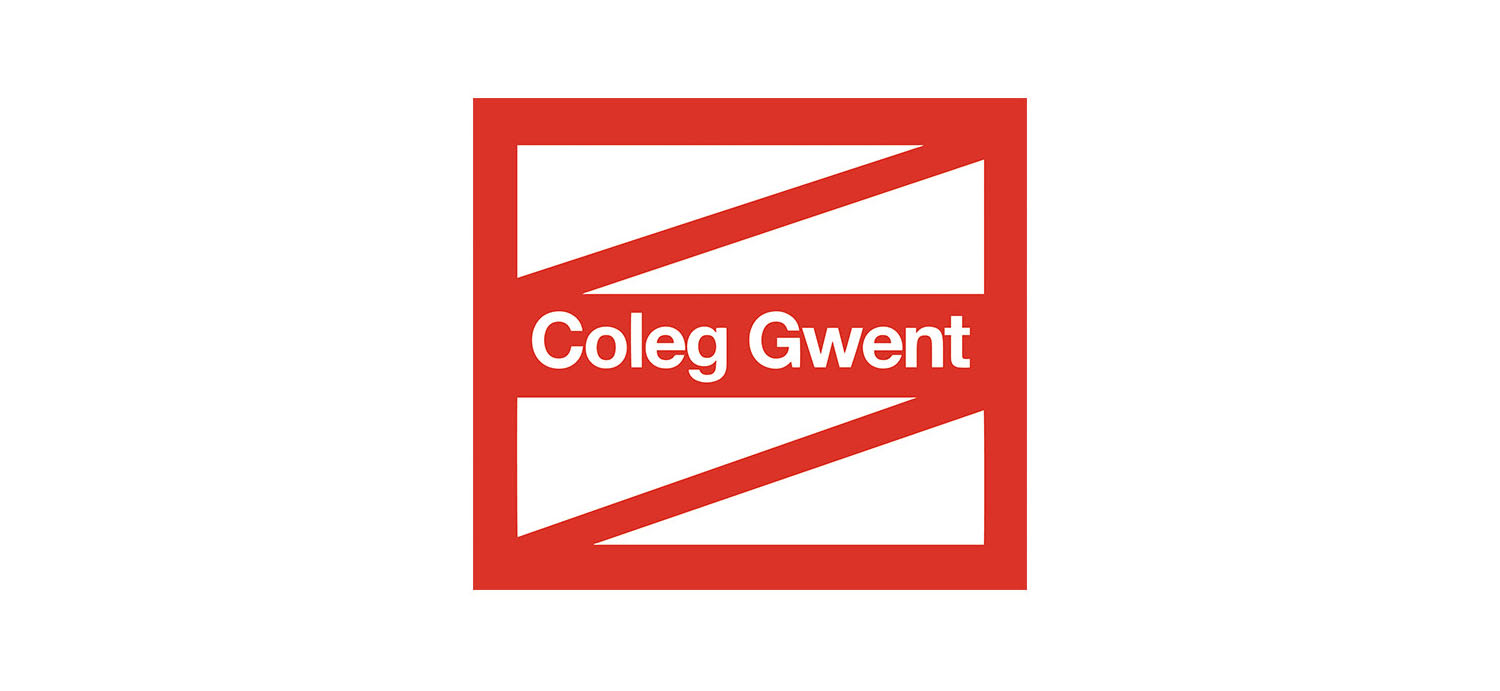 MATCH DAY MASCOT PARTNER - COLEG GWENT
Dragons Community are delighted to announce the continued support from Coleg Gwent, one of Wales' top performing colleges, towards our Match Day Mascot Partnership for another two years.
Following the previous successful 2018-2020 Match Day Mascot Partnership, Leanne Short, Head of Marketing and Student Recruitment at Coleg Gwent, is pleased to continue this mutually beneficial partnership for the next two years.
She commented: "As a college, we believe it's important to support and give back to our local community. We make learning accessible to all and we feel that sport should follow suit and be inclusive and available to everyone. So, our partnership with Dragons Rugby aligns with our values and offers young people in our local community access to sporting opportunities.
"The Dragons Rugby Match Day Mascot programme works with young people from local schools and inspires them to take part in physical activity and sport from a young age, which we feel is of vital importance. Alongside our broad range of vocational and academic courses for post-16 education, we promote extra-curricular participation in sport to improve our learners' health and wellbeing, and we're proud to encourage inclusion in sport from a younger age through our partnership with Dragons Rugby.
"Our Crosskeys campus is also home to the Coleg Gwent Dragons Rugby Academy, the current WRU Welsh Colleges and School Champions for 2019-20. So, with the help of our Match Day Mascot partnership, we're able to continue the promotion of sport among school-aged children and throughout our learners' college years, improving their physical health and wellbeing.
"This year, following the challenges of COVID-19, supporting activities like this in our local community is more important than ever and we're really happy to be a part of this fantastic partnership once again. We hope that the Match Day Mascot opportunity will enable more young people to discover the value of sport and benefit from it for years to come."
If you are interested in becoming a match day mascot and you are aged between 8 and 12-years-old, email Community manager, mike.sage@dragonsrugby.wales.
GIFT OF DRAGONS RUGBY - COMMUNITY TICKETS
The Gift of Dragons Rugby ticketing scheme allows for children, mini/junior players, young people, teachers, coaches and leaders to access community tickets and discounts.
The offer is available for group bookings only and through application to community manager, Mike Sage. If interested, contact mike.sage@dragonsrugby.wales
This scheme is both inspirational and fully inclusive as it gives the opportunity to gain tickets that less fortunate people/groups may not otherwise be able to access.
Throughout the season, the scheme will provide thousands of memorable experiences for our regional supporters and above all will also provide a real positive community feel good factor.
COLLECTION & CHARITY SUPPORT
MATCH DAY COLLECTIONS
In support of local and national charities, Dragons provide the opportunity to perform a collection at each home match of the season. This offer proves very popular as it enables valuable funds to be raised.
The collectors also receive up to a six complimentary tickets to watch the match after their efforts in collecting.
To apply for a collection please contact Community Manager, Mike Sage via email on mike.sage@dragonsrugby.wales
CHARITY SUPPORT & TICKET VOUCHERS
To apply for Dragons match day ticket vouchers to raffle or auction to raise valuable funds, please apply by e-mail to info@dragonsrugby.wales