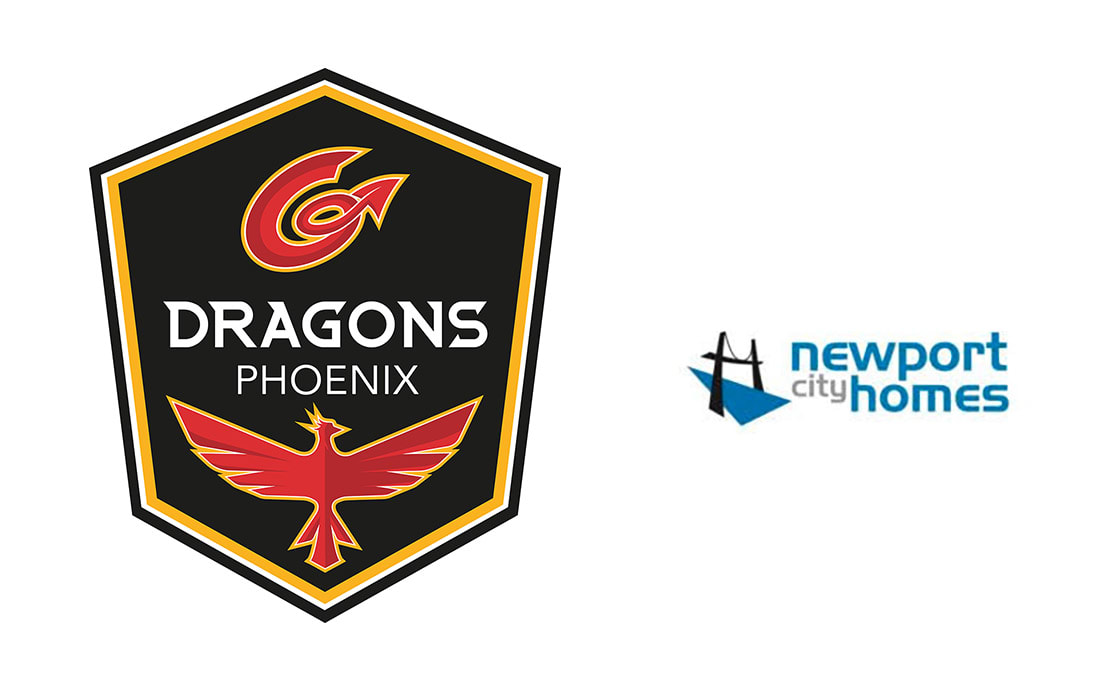 Homeless Rugby – 'Dragons Phoenix': Sponsored by Newport City Homes
The Homeless Rugby Team is a touch rugby team made up homeless or previously homeless people and was established in the 2015/16 season. The team has gone from strength to strength, providing many memorable moments and we are very proud of this provision.
In consultation with our players, coaches & partner, we have re-branded to 'Dragons Phoenix', which takes away the stigma of the name 'Homelessness' from our participants now that they are playing regular fixtures.
Phoenix symbolises, rising from the flames as a winner, beating all life challenges and defeating hard times, which capsulate our ethos towards this provision perfectly.
We have already gained many successful outcomes and are looking to develop the provision over the coming seasons through the sponsorship of Newport City Homes who have pledged their support for two years. For more information on Newport City Homes click HERE
The initial support have allowed for the Phoenix team to receive new playing kit and leisure wear. The next steps will be to develop & implement the off field strategy to help our participants outside of the playing environment to further positively impact on their lives.
If you are interested in joining our team, please contact our lead coach who will provide you with full training and fixture information.
Lead Coach: Gareth Sullivan on 07887 242409
Support Staff: Karen Burgess