TACKLING MENTAL HEALTH WITH NEWPORT MIND
Dragons Community are all set to tackle mental health thanks to an exciting new partnership with Newport Mind.
Dragons and Newport Mind believe no one should have to face a mental health problem alone. The new partnership will see Newport Mind support the work of Dragons Community across a wide range of inclusion provisions, with mental health at the heart of the work.
Dragons Community will also be helping launch a new 10-week Get Set to Go project, that helps people find the physical activity that is right for them so they are able to enjoy the physical, social and mental benefits of being active.
Gareth Sullivan, Inclusion Officer at Dragons Community, said: "We're very excited about this new wide-reaching partnership with Newport Mind and the work we can go alongside the charity going forward.
"Newport Mind are keen to support our provisions across Gwent and likewise we can work with them to help their on-going campaign to improve services raise awareness and promote understanding of mental health."
Here for the people of Newport, Newport Mind listen, give support and advice, and fight their corner. Newport Mind are affiliated to Mind (the National Association for Mental Health), Gwent Mental Health Alliance, Gwent Association of Voluntary Organisations and Local Voluntary Sector Compact with Newport City Council.
Last year, Newport Mind were proud to support 2,606 people that attended 22,353 individual sessions. Dedicated staff committed over 30,000 hours to wellbeing groups, supported housing, welfare benefits advice, counselling, advocacy, training and self-management courses.
Ben Lee, Sustainability & Growth Manager at Newport Mind, said: "Newport Mind are delighted to have teamed up with the Dragons Inclusion Team, to tackle mental health in Newport.
"As a charity we are so please to have kicked off this new and existing partnership and can't wait to get started particularly in these challenging times."
If you or anyone you know needs support please contact Newport Mind on 01633 258 741 (Mon-Fri, 9:30-16:30) or e-mail enquiries@newportmind.org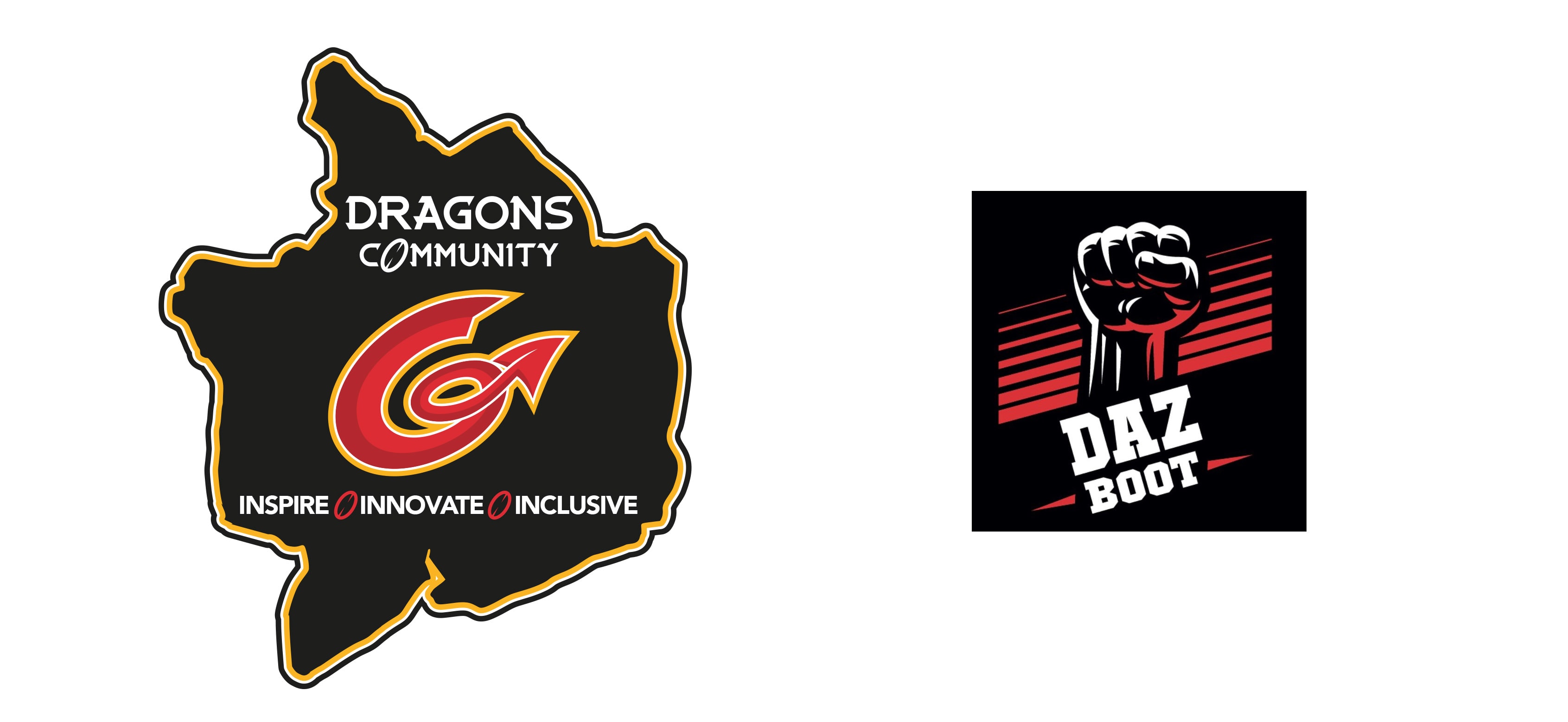 Mental Health Challenge by Darren Thomas
I set out a 25 press up challenge for my Twitter followers to raise awareness of mental health in the UK in March.
Members of the Dragons rugby took part in the 25 press up for 30-day challenge, Mark Jones, Mike Sage, Gareth Sullivan and player Ellis Shipp.
After Mark Jones had finished he challenge he offered up prizes for my charity auction night, these were a signed players shirt, VIP access to a home game in chairman's box, a group day at a game and a family pass for a day game with child mascot.
I have also been involved with Gareth Sullivan, the Dragons Inclusion Officer, trying to help veterans and mental health charities.
I have had continued support from the Dragons in every challenge I have taken up and know that if I needed any help with anything they would be there to help.
Darren Thomas