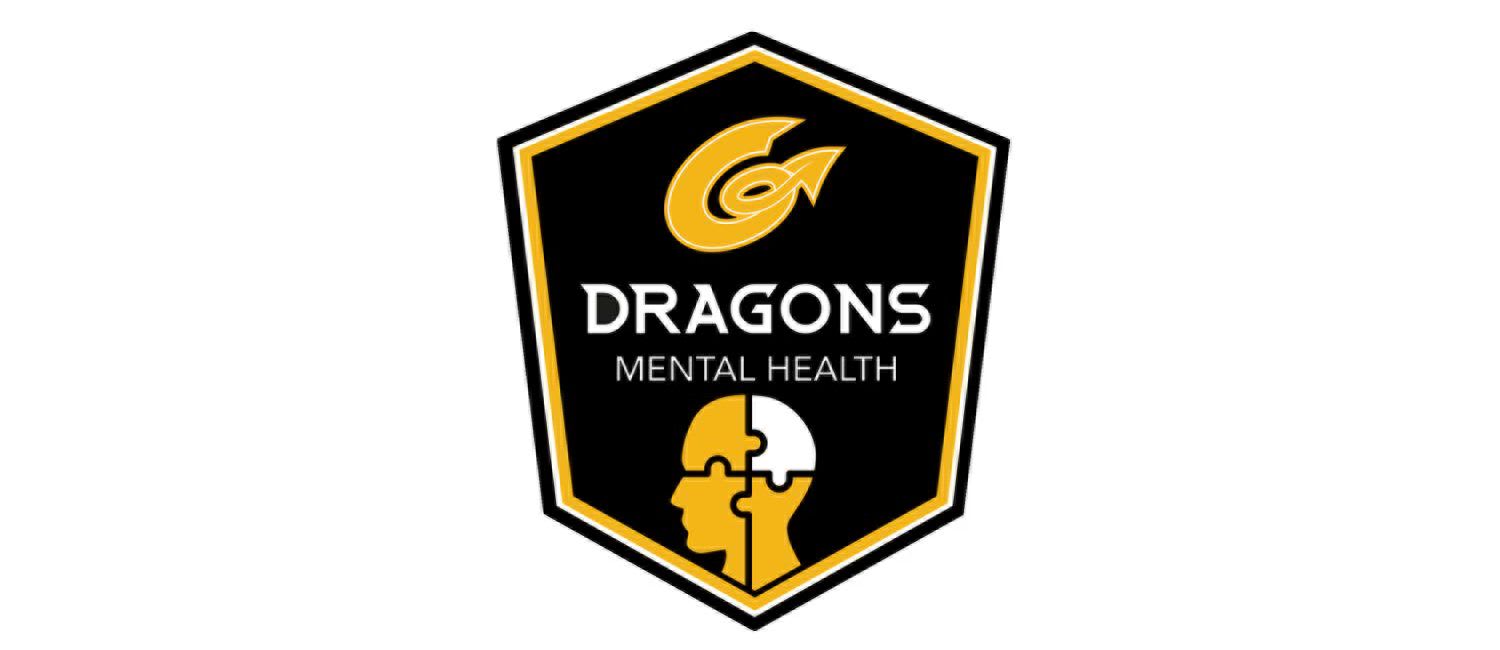 TACKLING MENTAL HEALTH THROUGH DRAGONS COMMUNITY AND OUR PARTNERS
Dragons Community aims to tackle mental health throughout all its Community and Inclusion provisions with the support of key partners and agencies.
No one should have to face Mental Health problems alone, so mental health is at the heart of our work to raise awareness and promote understanding of mental health.
Our partners are key in providing specialist support where required and we are proud to have links with such valuable orgainsations.
For further information contact Karen Burgess on karen.burgess@dragonsrugby.wales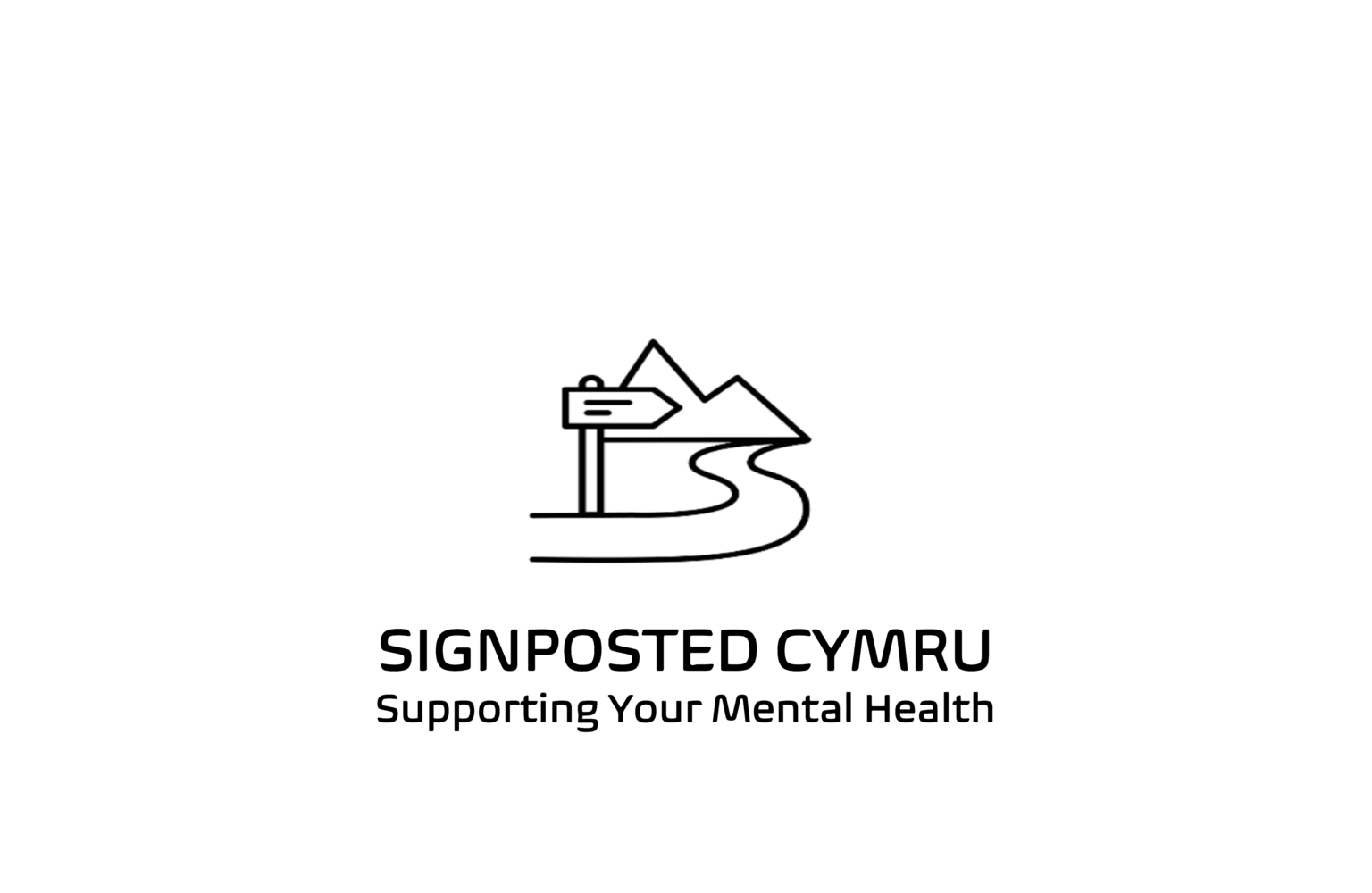 SIGNPOSTED CYMRU
Who we are:
Founder Darren Thomas started a community-based boot camp that was free to attend during 2020 pandemic/lockdown. Those who attended have been or were suffering from mental health issues and gave focus and goals through testing times. Darren struggled himself with Mental health for two years and every time he went to charities that advocated for mental health, he was referred back to his GP and was offered medication rather than address the underlying cause which in Darren's case was PTSD.
Darren recorded his journey by posting vlogs on social media including the boot camp session. As a result, the community we built created a network of support for each other and that support grew throughout the UK and escalated quickly. We aim to become a self-sustaining charity with a reputation for developing and delivering community based mental health and well-being services.
We believe that everyone has skills, strengths, talents and dreams. Our aim is for people to discover and nurture these.
People gain confidence, build self-esteem, develop decision making and self-management skills when they are at the centre. Services are more effective and more efficient. We've learnt this at Signposted Cymru – working together, tailoring our service is better, for everyone.
Our Mission:
Initial and immediate intervention for individuals struggling, suffering and needing support with mental health and well-being issues by offering responsive, tailored support for people and communities to build brighter futures helping to Acknowledge, Strive and Succeed. We turn no one away!!!
Our Vision:
Signposted Cymru will be delivering community-based services to people with mental health needs. We will extend, develop and hone our services to be more effective and efficient, through the use of mobile working, technology and well trained and well led staff. We will be the partner of choice for clinical, secondary and primary care providers, recognising the importance of non-medical interventions which build recovery and self-management skills, focussed on re-building people's lives.
We will strengthen our message, with great partnerships with service users, agencies and with the communities where we work, built on embedded values and a renewal of our organisational culture. We talk confidently about what supports mental health. We will bring our wealth of experience of complex needs to develop skills in tackling underlying system issues.
Follow on twitter @SignpostedC
REHAB 4 ADDICTION
Rehab 4 Addition Community Outreach Manager, Boris Mackey provides resource for people living in Newport who may be experiencing issues with addiction and/or mental health.
Rehab 4 Addiction is a UK-based addiction and mental health helpline. Each year, R4A assist thousands of people experiencing the issues that are pertinent to their mission.
You can find resource page HERE