In line with the WRU National Inclusive Rugby Strategy the Dragons are continually looking at alternative rugby provision to widen the rugby landscape and to engage with rugby enthusiasts from all walks of life.
We are aiming to provide a diverse range of opportunities, so everyone can enjoy playing or learning through various forms of the game #JerseyForAll.
Through the vehicle of our provisions, we endeavour to positively impact on people's lives within our region.
The benefits are improved physical well-being and mobility but also improving self-esteem and breaking down social barriers by encouraging participants to work as a team or in small groups and ultimately, making everyone feel valued.
We use our regional identity as an important tool to promote participation and recruitment with the aim of providing a very positive experience and massive long-lasting impact on all our participants lives.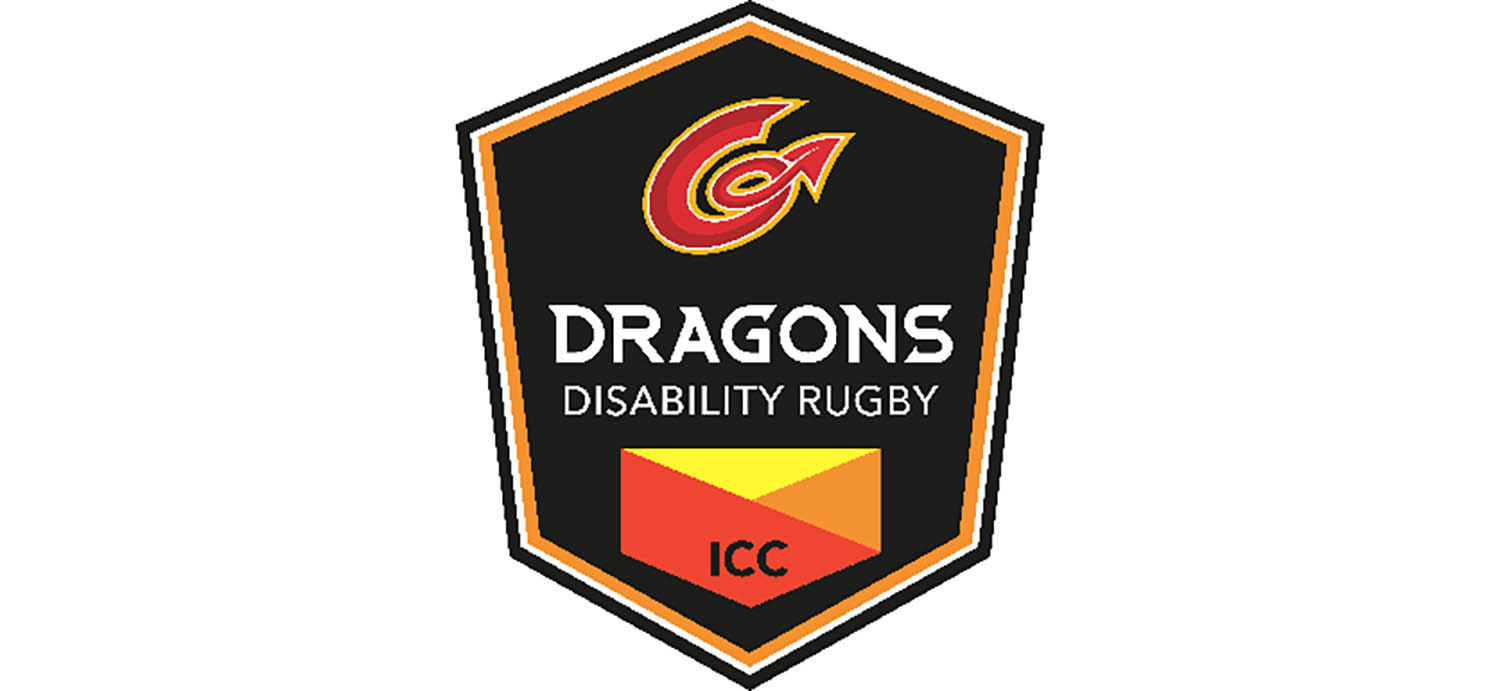 INCLUSIVE COMMUNITY CLUB
The ICC provision aims to engage children and young adults with disabilities in the local community through non-contact tag-based rugby sessions. All sessions are tailored specific to participants needs.
All levels of ability are welcome between the age range of 6 to 16 years. Keep an eye out for more details on our social media threads:
Facebook: @DragonsDisabilityTagRugby
Twitter: @DTagRug @DRA_Community @dragonsrugby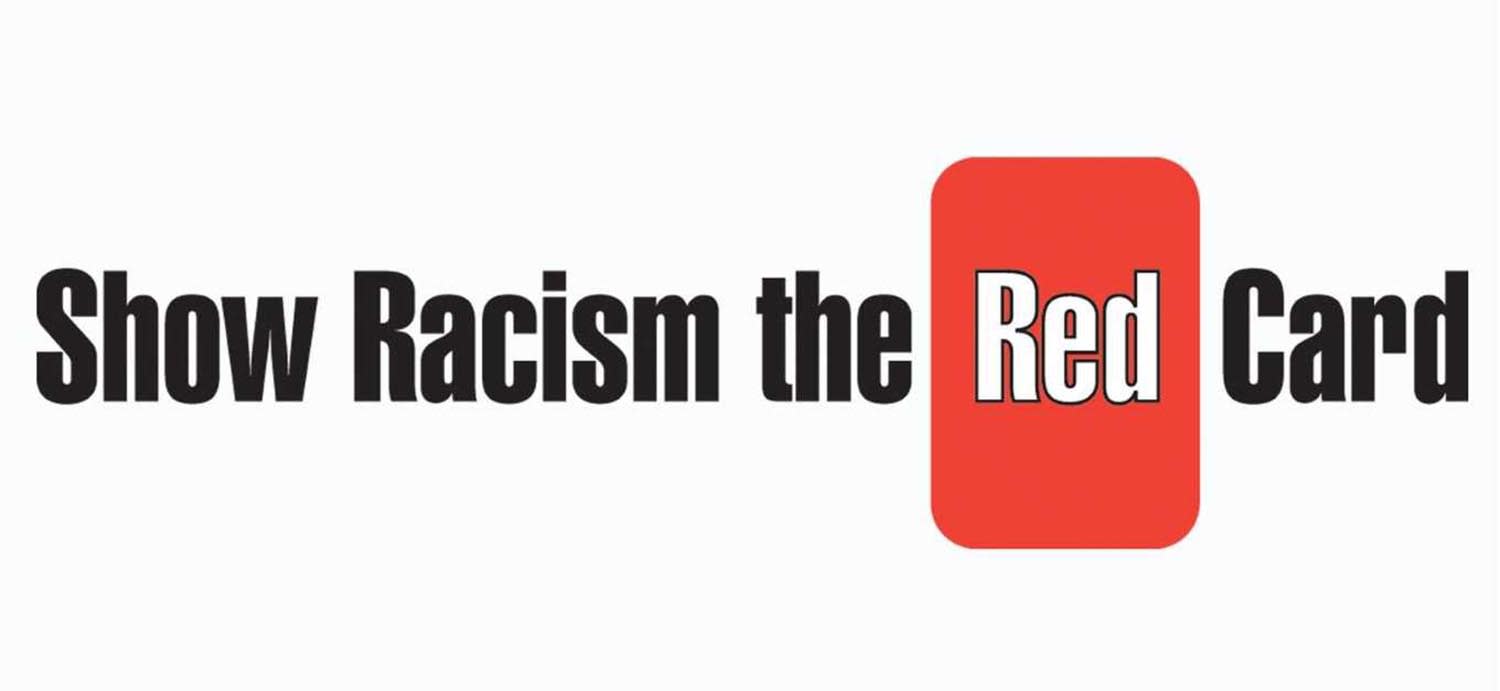 SHOW RACISM THE RED CARD (SRtRC)
We are delighted to support SRtRC who provide educational workshops for some of our regional schools. Through the workshops held at Rodney Parade, SRtRC use a whole host of inspiring resources with the aim of tackling racism in society.
We have supported SRtRC for many, many years and continue to use the high-profile status of our players to publicise its very important message.